The Nephex Flight syllabus management system allows you to customise exercises and exams to create syllabuses and training material that work best for your flight school.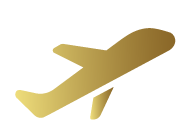 Create individual exercises by building task lists and adding supporting documentation.
Exercises can have prerequisites and adding these in Nephex Flight is as easy as dragging and dropping. 
Label exercises as ground school to help manage ground school resources.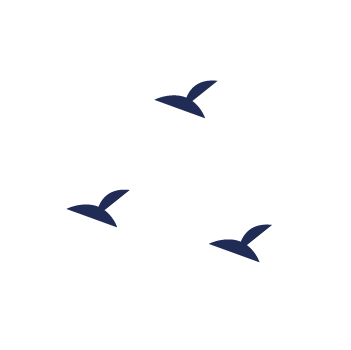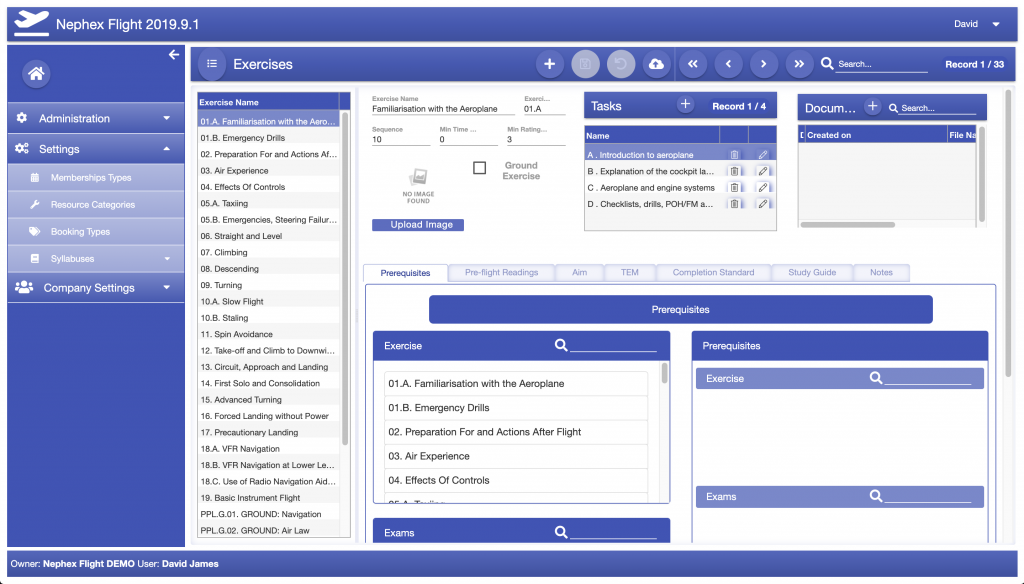 Nephex Flight makes it easy to define your exams by adding numbers of questions and minimum scores, and use these exams to help build up syllabuses.
Add supporting documents for the exams and add multiple papers per exam to keep track of which papers have been tried before.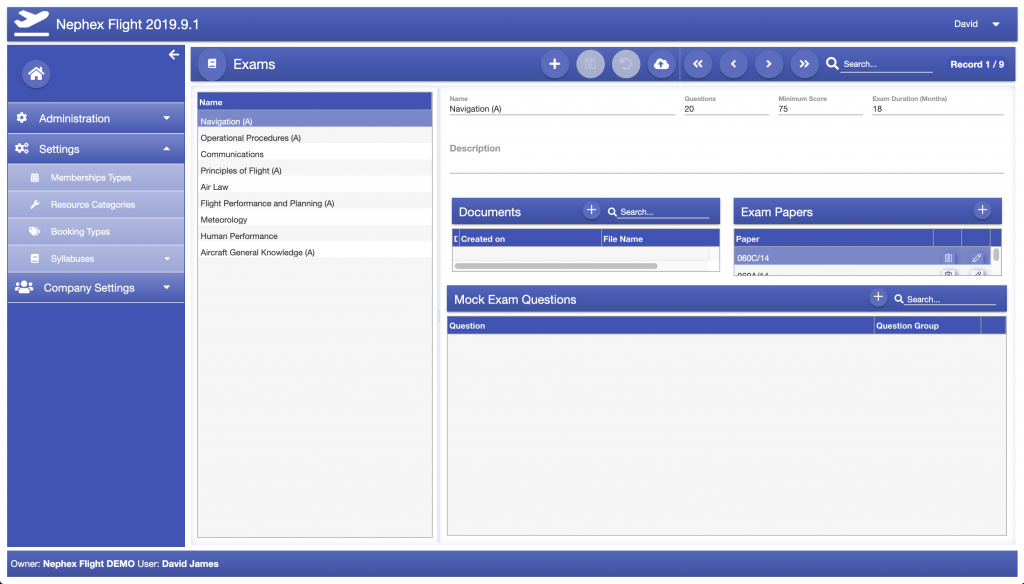 Build your flight training syllabus by adding exercises and exams using Nephex Flight's simple drag and drop.
Add documents to your syllabus that cover the course from start to finish so they are easily accessible when you need them.
You can then assign syllabuses to students.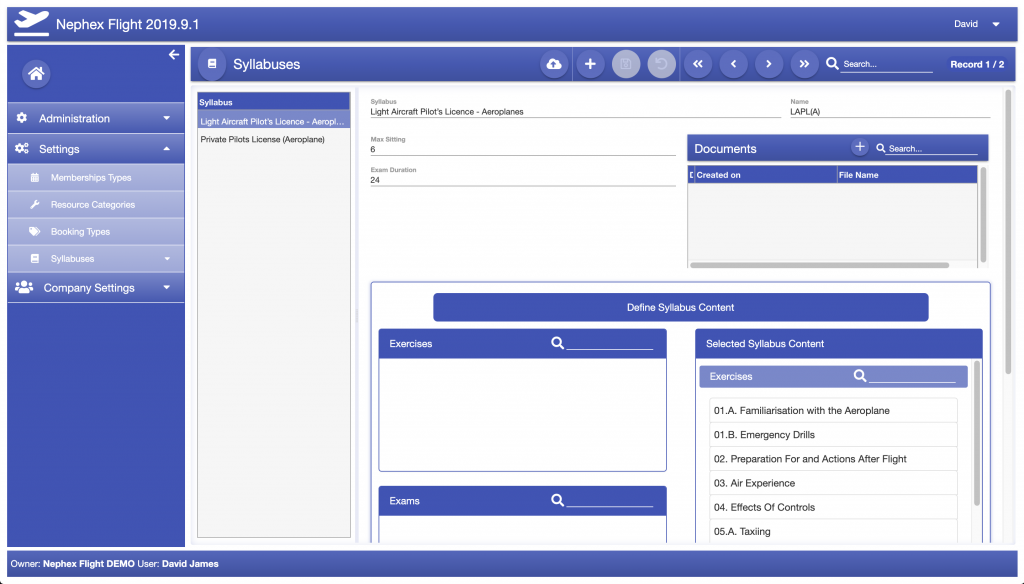 If you'd like to get in touch about anything you've seen on our website, or have any questions that need answering you can call us on 0330 335 5511.
Click on the buttons below to send us a message, get a quote, or book a demo.
Nephex Flight is specialised Flight Training Software designed to help Flight Schools, Instructors and Students, manage their flight training easily whilst improving the experience for instructors and students.
© 2019 Nephex Flight School. All Rights Reserved.
Sign up to stay connected