Nephex Flight is a product of Nephos Solutions, a UK based software development company with more than 15 years of experience developing and implementing SaaS, and cloud applications in various industries. Nephex Flight was co-designed with flight schools and pilots to find the best solutions for their specific needs.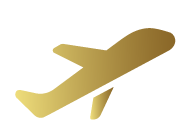 Juan Santana, CTO and co-founder at Nephos Solutions,  fuelled with a passion for flying started his PPL training.
After a year of being a flight school student himself, Juan realised there was an opportunity to make things easier for flight schools and students by moving paperwork and training records online to improve the overall flight training experience.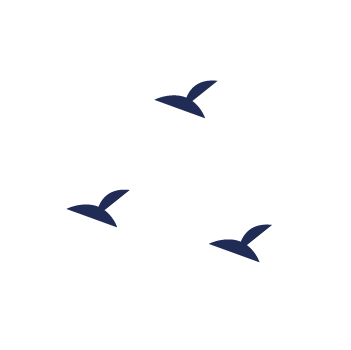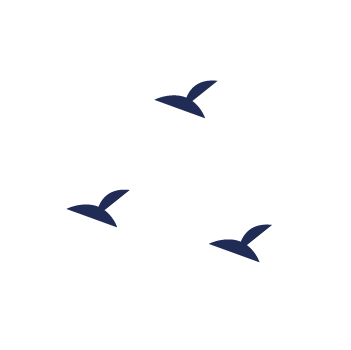 Combining his passion for flying and 30 years of experience in Software development, Juan and Nephos Solutions started developing flight training software that could make things easier for flight schools, clubs and students.
The Nephex Flight development team started working with Sherburn Aero Club, one of the biggest flight clubs in the north of England to create flight training software specialised for Flight school's needs and complex operations.
If you'd like to get in touch about anything you've seen on our website, or have any questions that need answering you can call us on 0330 335 5511.
Click on the buttons below to send us a message, get a quote, or book a demo.
Nephex Flight is specialised Flight Training Software designed to help Flight Schools, Instructors and Students, manage their flight training easily whilst improving the experience for instructors and students.
© 2019 Nephex Flight School. All Rights Reserved.
Sign up to stay connected