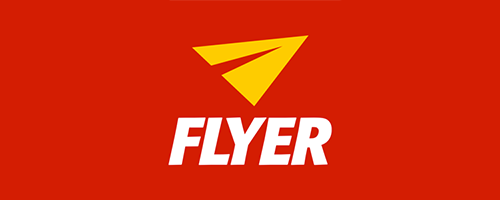 We featured in Flyer magazine with information about who we are and what Nephex Flight can do! Check out the article here: Flyer Article
Read More »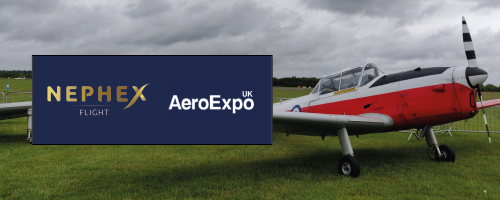 – Picture from AeroExpo UK Nephex Flight, flight school management software created by Leeds-based software development company Nephos Solutions will be exhibiting at AeroExpo UK 2019, the UK's leading
Read More »
If you'd like to get in touch about anything you've seen on our website, or have any questions that need answering you can call us on 0330 335 5511.
Click on the buttons below to send us a message, get a quote, or book a demo.
Nephex Flight is specialised Flight Training Software designed to help Flight Schools, Instructors and Students, manage their flight training easily whilst improving the experience for instructors and students.
© 2019 Nephex Flight School. All Rights Reserved.
Sign up to stay connected