Make your scheduling simple with Nephex Flight. You'll be able to see all of your bookings for the day or navigate to see what you have coming up soon. Bookings can be created managed, and assigned to resources and personnel all from the home page.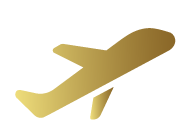 You will be able to view upcoming bookings with a customisable colour scheme to differentiate Instructor and Booking type. Each Booking type and Instructor can be assigned a colour when created or this can be added later. 
Bookings can be assigned to specific staff members and resources can be assigned when a booking is created.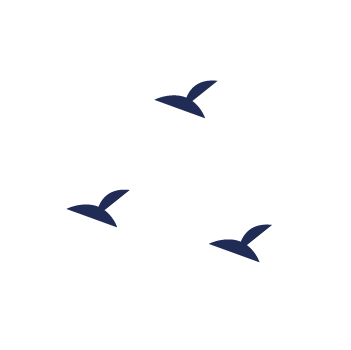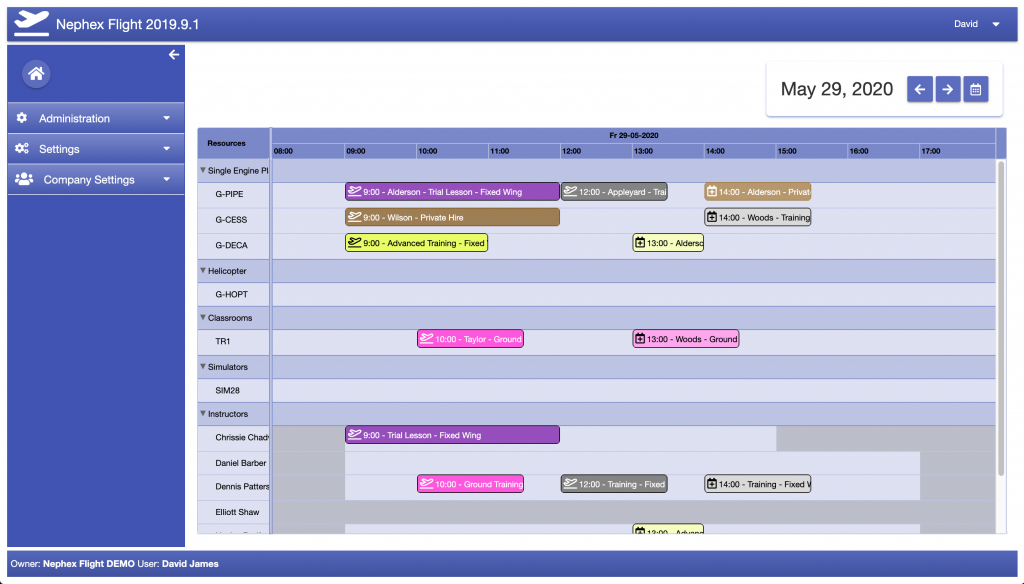 Staff availability is customisable for instructors and exceptions can be made to allow for changes to an individual's schedule with this schedule being reflected in the calendar view.
Nighttime is shown on the calendar automatically and changes day to day as the time of sunset changes. Creating a booking during this time will automatically select Night Rating.
The calendar displays the opening hours of the flight school, flying club or company.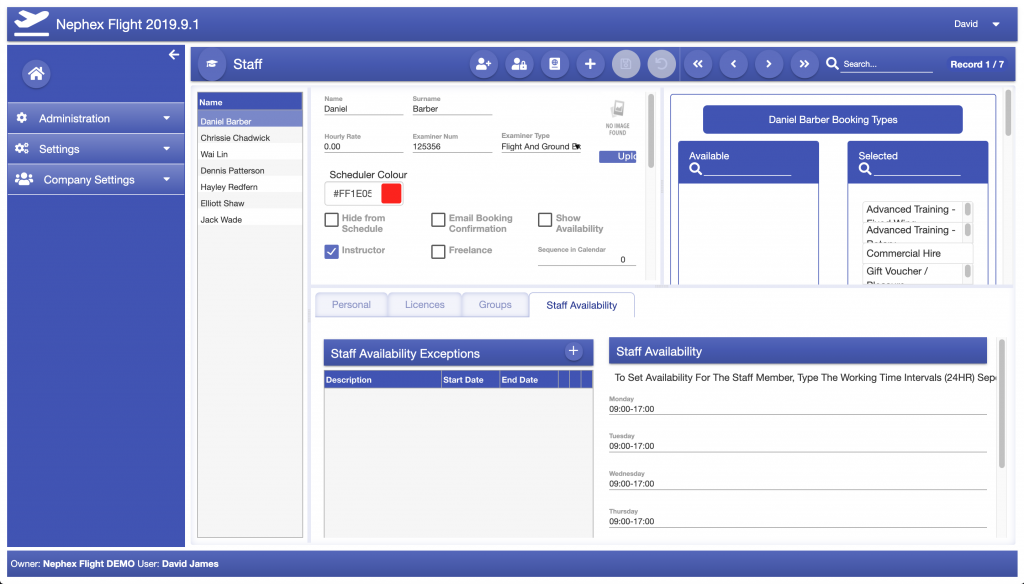 Custom booking types can be added to the Flight School software to make booking easier for instructors or booking staff. 
Any custom bookings can be assigned pre-flight and post-flight times and costs specific to the booking type.
Booking types are also assigned colours for each stage of the booking; Reserved, Checked Out and Checked In which will make specific booking types easily visible in the calendar.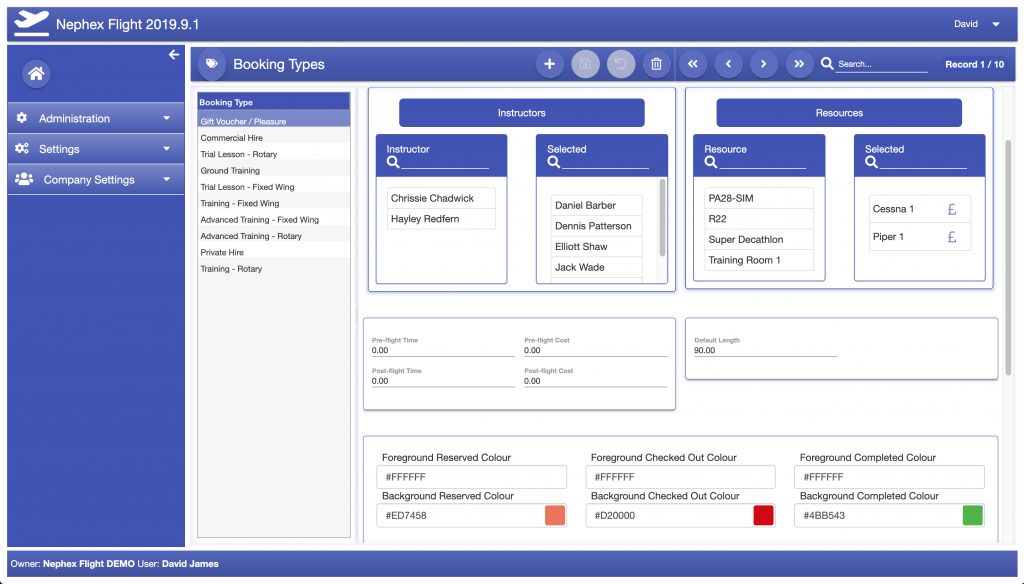 If you'd like to get in touch about anything you've seen on our website, or have any questions that need answering you can call us on 0330 335 5511.
Click on the buttons below to send us a message, get a quote, or book a demo.
Nephex Flight is specialised Flight Training Software designed to help Flight Schools, Instructors and Students, manage their flight training easily whilst improving the experience for instructors and students.
© 2019 Nephex Flight School. All Rights Reserved.
Sign up to stay connected