The Nephex Flight app allows instructors to view upcoming training sessions, complete grading and feedback during a flight, and review past flights all from a tablet or mobile.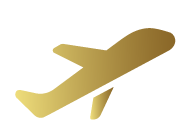 All of your Nephex Flight flight records are shared with the app and vice versa. Make additions to notes for a flight, during the flight, and upload that information when you reach the ground.
View all of your upcoming bookings when away from your computer, spending more time out of the office.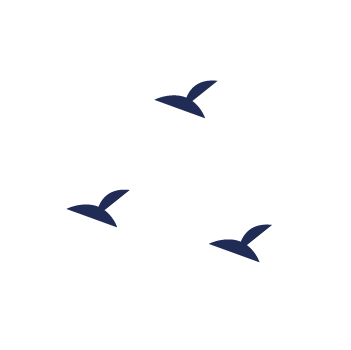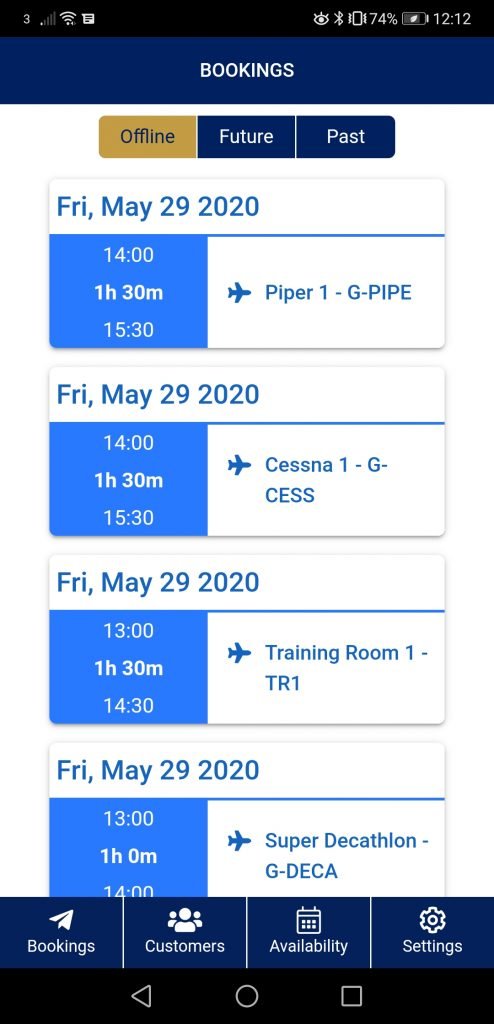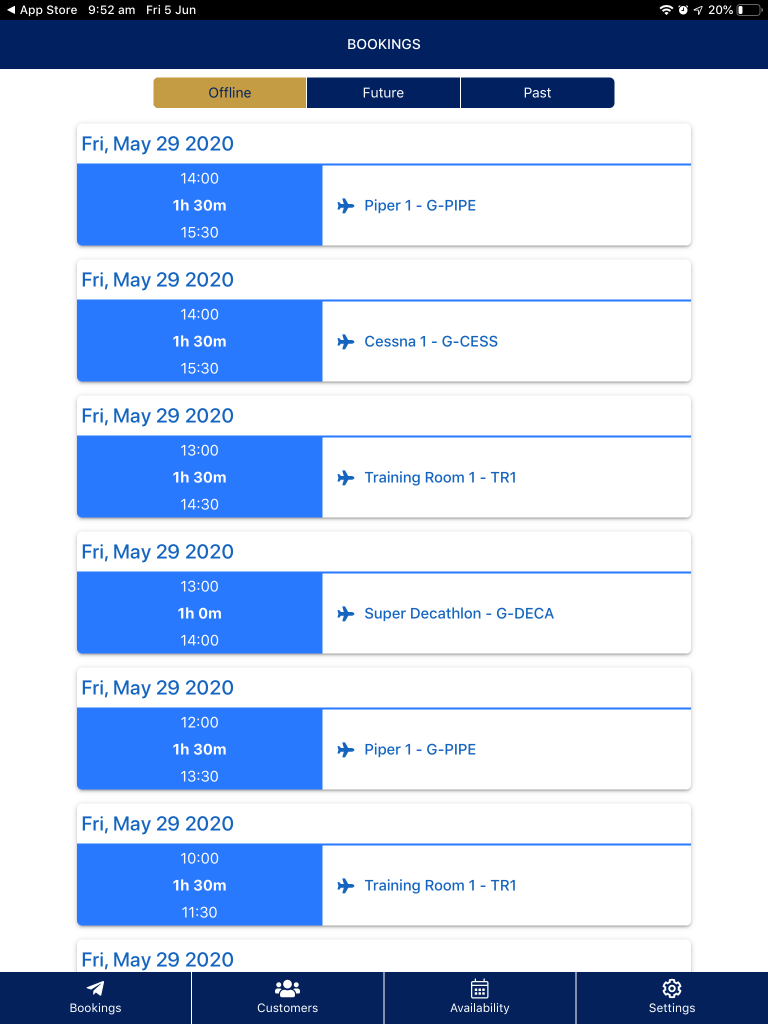 The aim is to make the Nephex Flight app available on as many devices as possible.
Currently the app is available on Android devices, either Mobile or Tablet.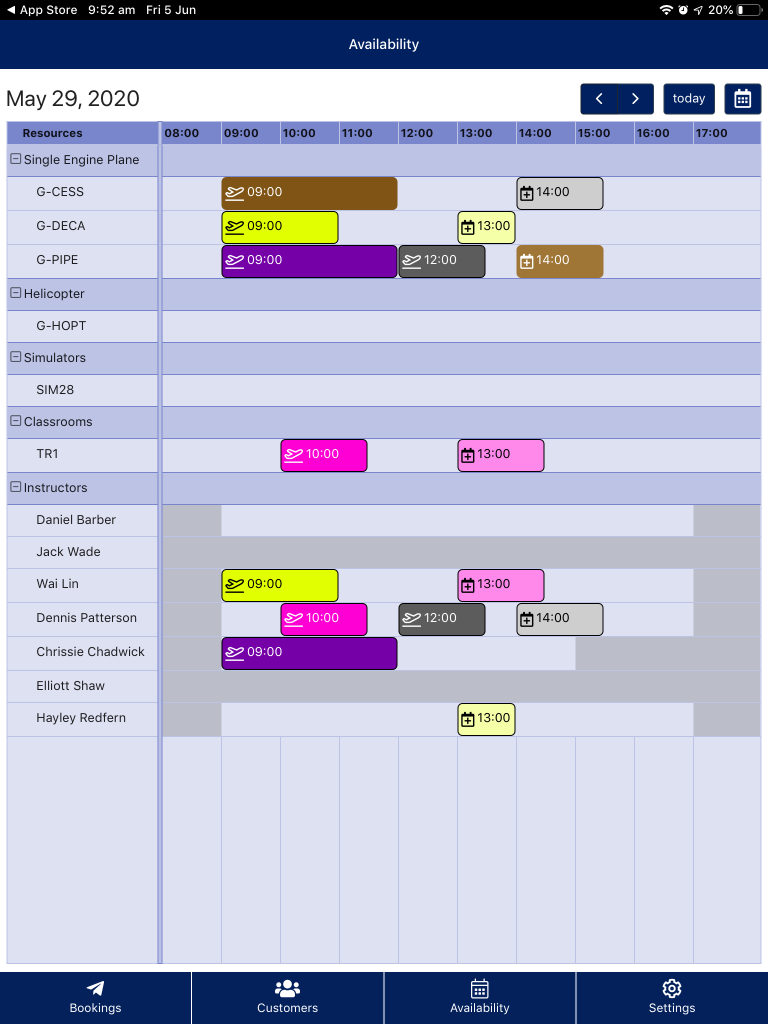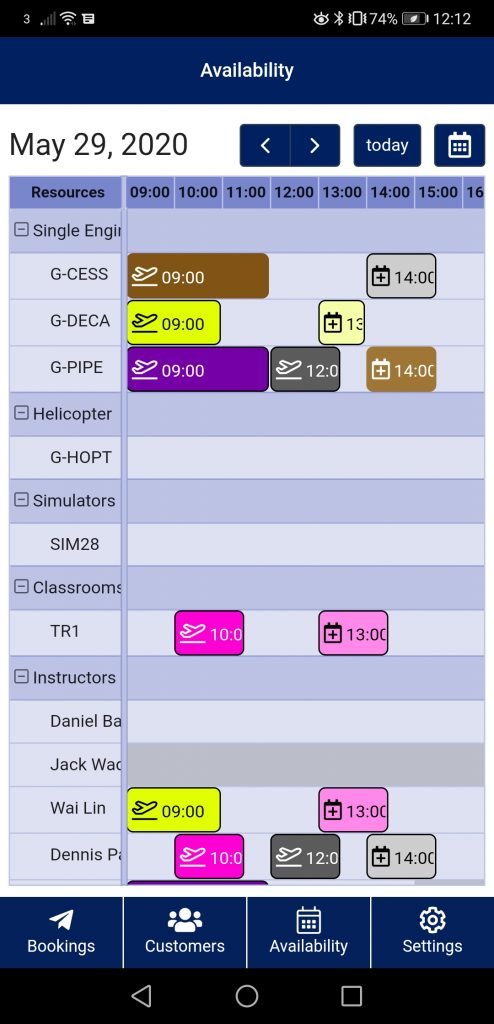 If you'd like to get in touch about anything you've seen on our website, or have any questions that need answering you can call us on 0330 335 5511.
Click on the buttons below to send us a message, get a quote, or book a demo.
Nephex Flight is specialised Flight Training Software designed to help Flight Schools, Instructors and Students, manage their flight training easily whilst improving the experience for instructors and students.
© 2019 Nephex Flight School. All Rights Reserved.
Sign up to stay connected