Manage all your documents easily with our cloud-based platform. Administer your student, staff and resource documentation, and access them anywhere, anytime.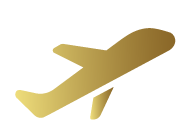 Upload your documents quickly and easily to our secure platform, where they can be found easily.
The document uploader is found in all the places you will want to add documents. 
Assigning documents to resource, staff or students helps to keep track of documents and always find what you need when you need it.
Securely store your instructor, resource and student documents.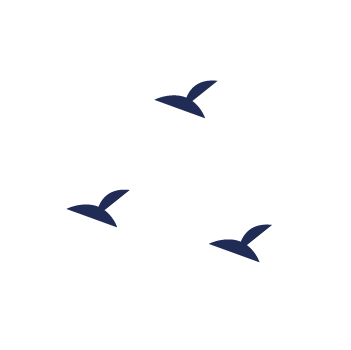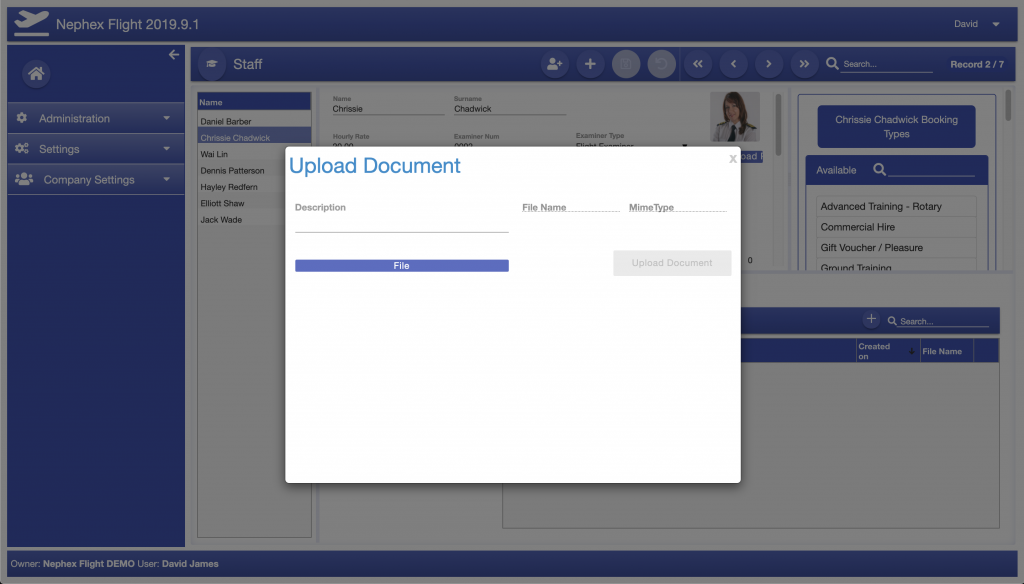 If you'd like to get in touch about anything you've seen on our website, or have any questions that need answering you can call us on 0330 335 5511.
Click on the buttons below to send us a message, get a quote, or book a demo.
Nephex Flight is specialised Flight Training Software designed to help Flight Schools, Instructors and Students, manage their flight training easily whilst improving the experience for instructors and students.
© 2019 Nephex Flight School. All Rights Reserved.
Sign up to stay connected