Keeping track of your aircraft maintenance is incredibly important and we wanted to make this job easy. Store all of the relevant information in one, easily accessible, place.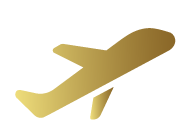 There is a section on each aircraft record to create maintenance schedules and log when services are carried out. You can log services, reminder events, add documents and track who carried out maintenance.
When creating bookings, warnings are shown of important upcoming service dates. These are calculated automatically from the maintenance schedule and usage of the resource.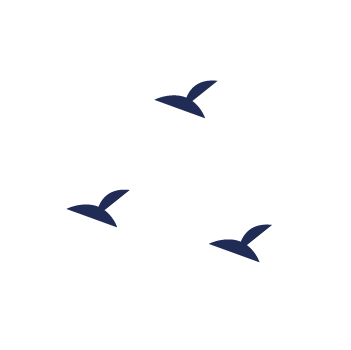 Defects can be logged against a resource at any point during the booking, checking out or checking in process. Nephex Flight will flag the resources with the defects and where necessary, lock them down to prevent further bookings or being checked out to fly.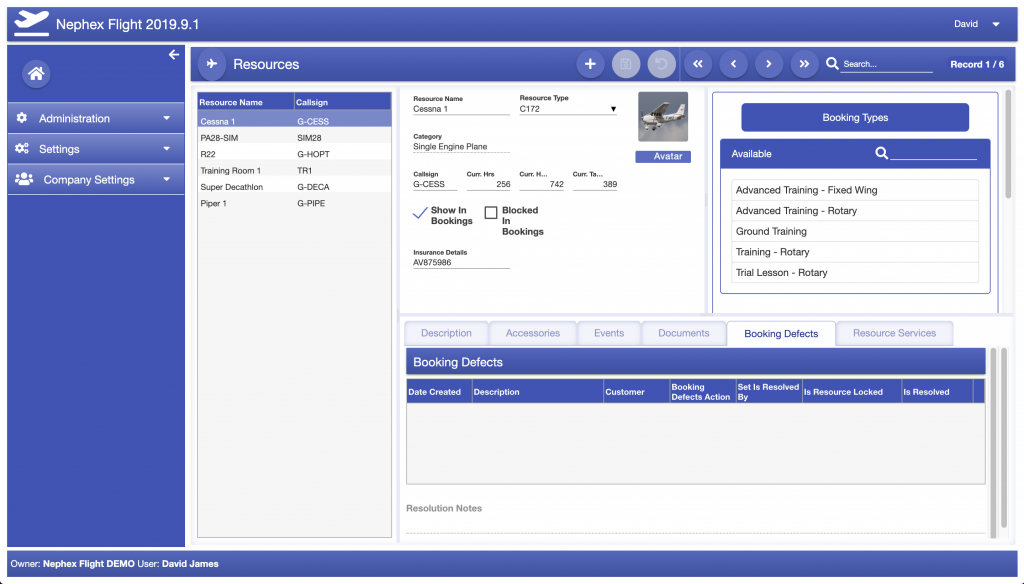 If you'd like to get in touch about anything you've seen on our website, or have any questions that need answering you can call us on 0330 335 5511.
Click on the buttons below to send us a message, get a quote, or book a demo.
Nephex Flight is specialised Flight Training Software designed to help Flight Schools, Instructors and Students, manage their flight training easily whilst improving the experience for instructors and students.
© 2019 Nephex Flight School. All Rights Reserved.
Sign up to stay connected